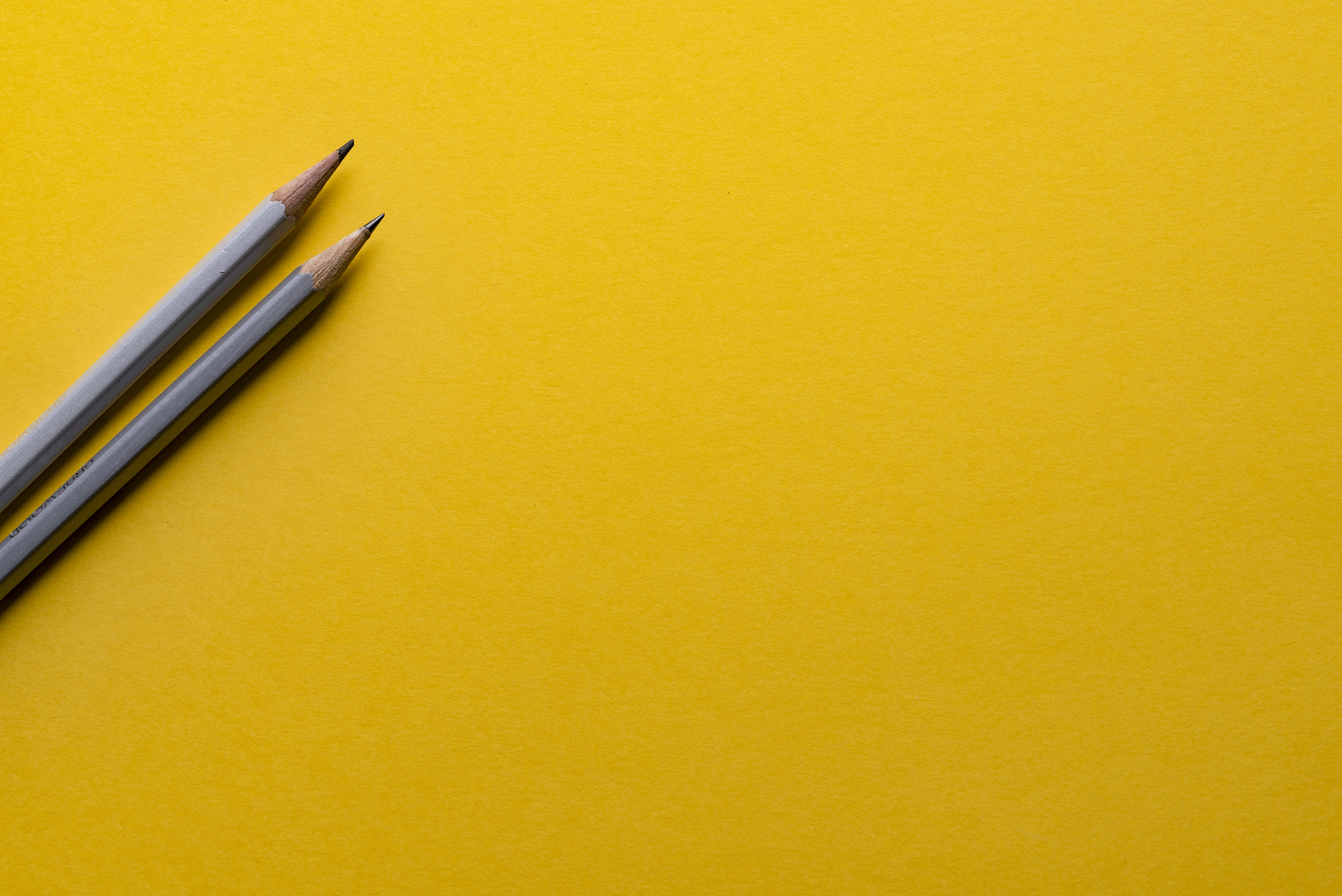 Getting started for the day
Open Asana and leave it open for the remainder of the day.
Sort all tasks by order of importance.
Blue – These are all new tasks that have been assigned to you. Please make them as "Today", "Upcoming" or "Later". This is your opportunity to ask questions if you don't understand what has been assigned to you.

Today – Sort all tasks in the order of importance so you can stay on track.

Waiting on Client – This section is for tasks you cannot complete until your client gives you more data. The rule of thumb is that you must follow up on these tasks weekly via email reminding the client of what they owe you. After two consecutive weeks, please call the client. If not successful in reaching client, follow-up with an email noting that you reached out.

List of Needs – This is a list of everything you are waiting for from the client. This could be bank access, questions about accounts, etc. This list can easily be copied and pasted right into an email each week.

Upcoming and Later – Put tasks here that have a due date in the future and they will not pop up again until they are due.

Make sure you setup your 3 main categories as told in the initial Asana video - Ready to work, Waiting on Client and Needs sorted. They are customize-able, of course, but they are a must have in order to stay organized. Outside of this core, do what you think is best - whatever keeps you on top of everything.
Keeping the progress moving with the team
Assigning a final task – See Traineaze video or see how-to guide in HarQuin Team Resources. To turn on the ability to create a follow-up task: Click your picture/initials in the upper right corner> click profile settings> Hacks> Follow- up tasks.

Status update.