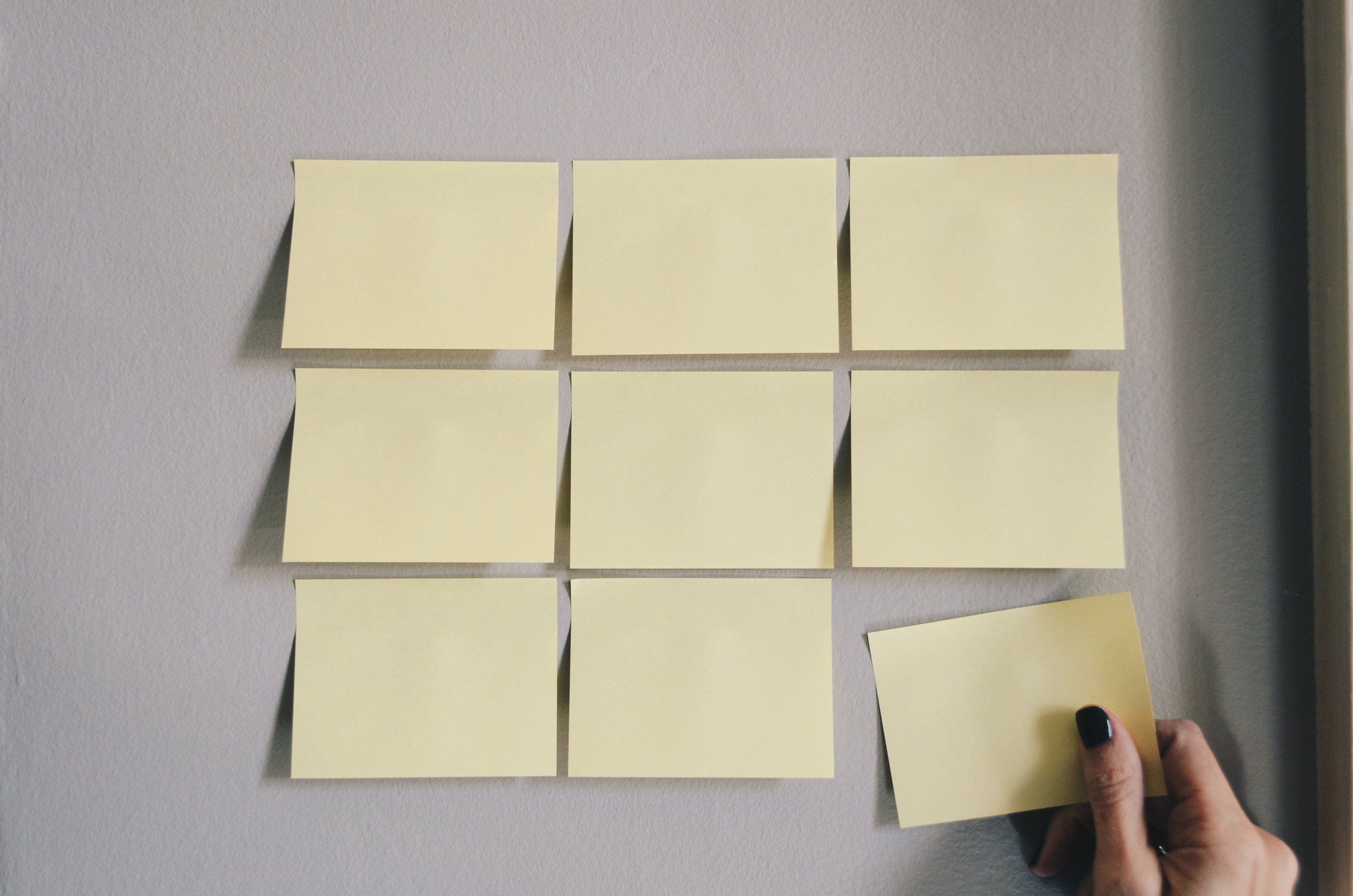 Everything you need to know about Asana.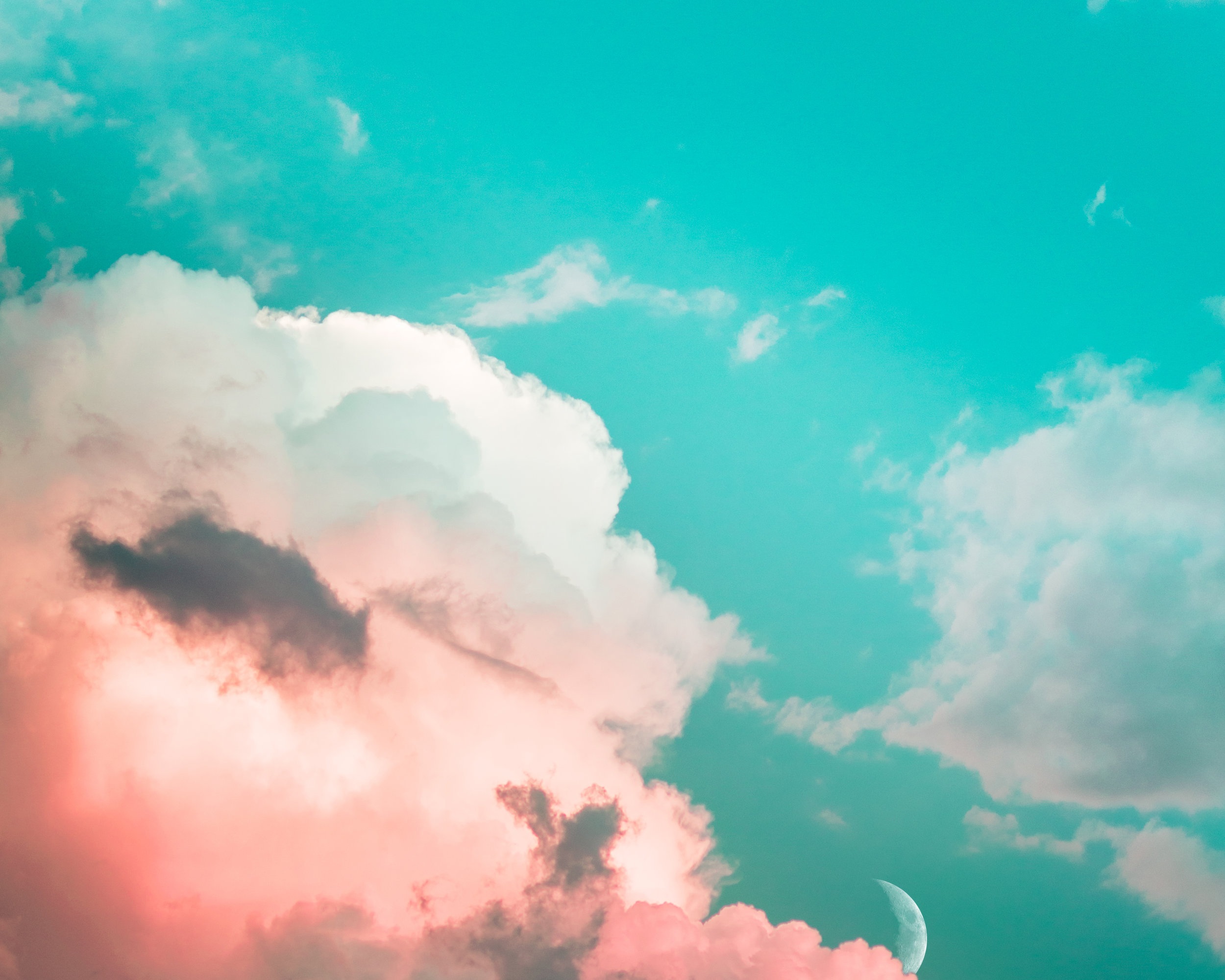 How to keep it secure and how to navigate.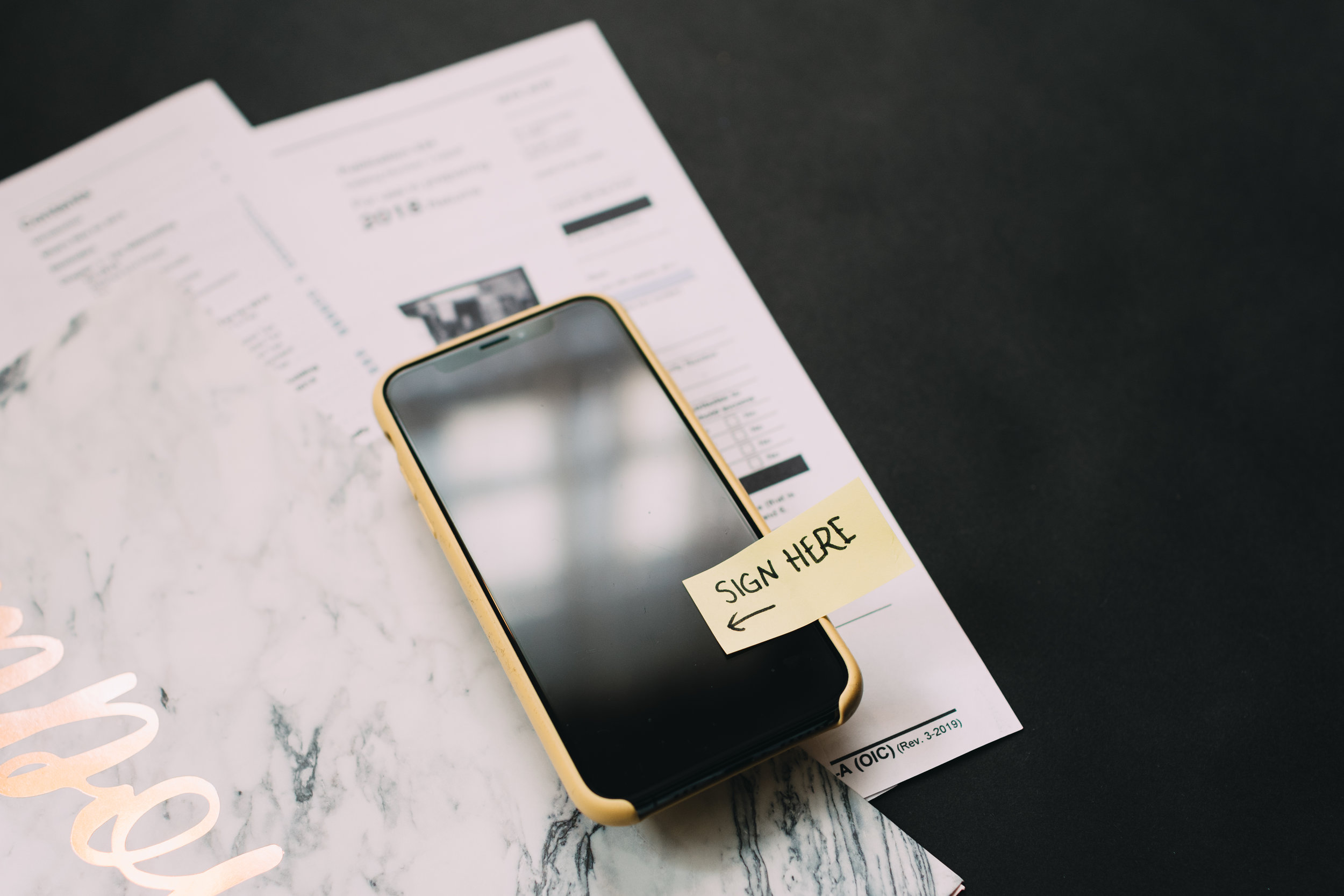 How to navigate and use FileInvite to communicate with your client.
How to login and use app.
How to enter data invoice-ready and basic navigation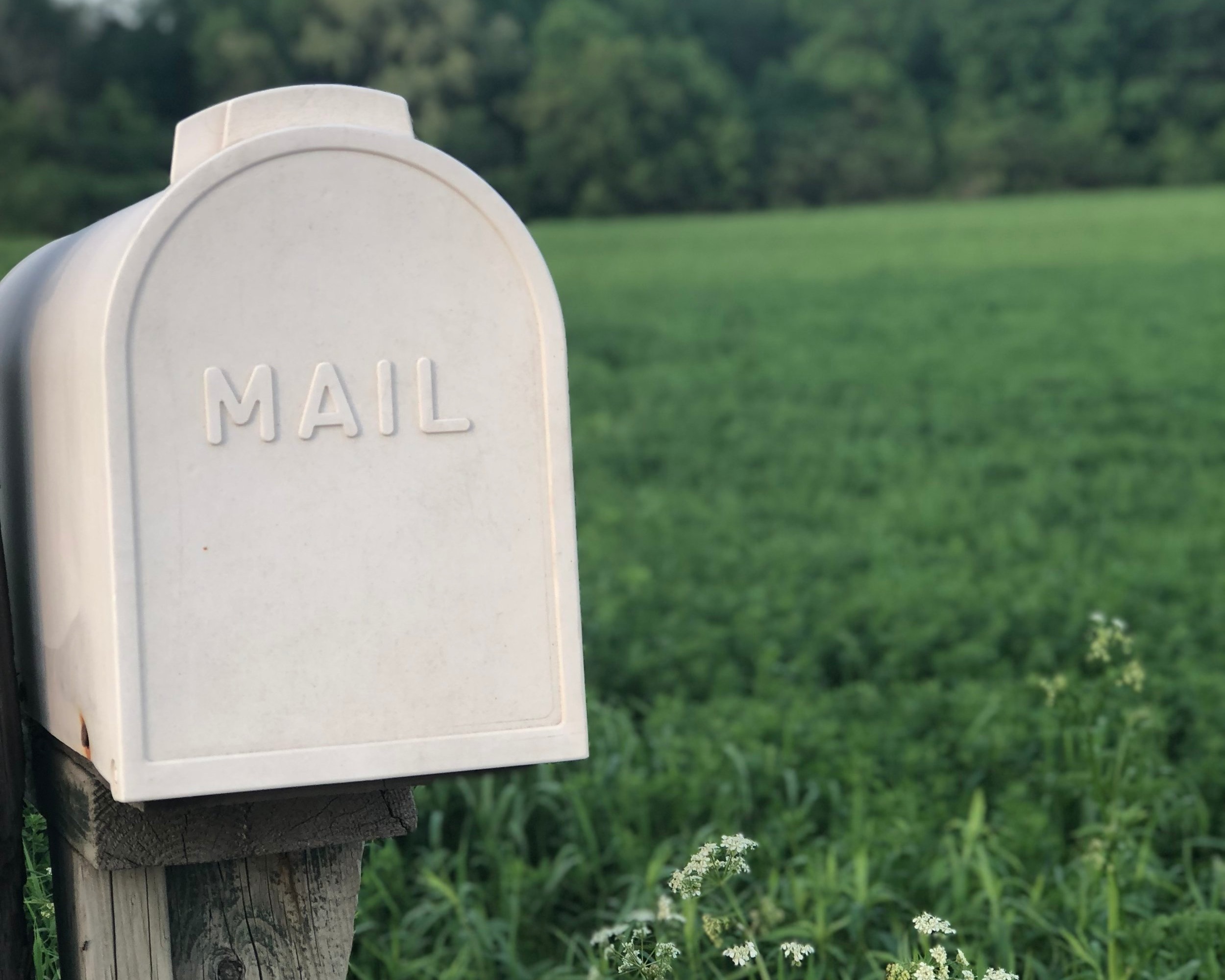 How to stay organized and stay on top of it all.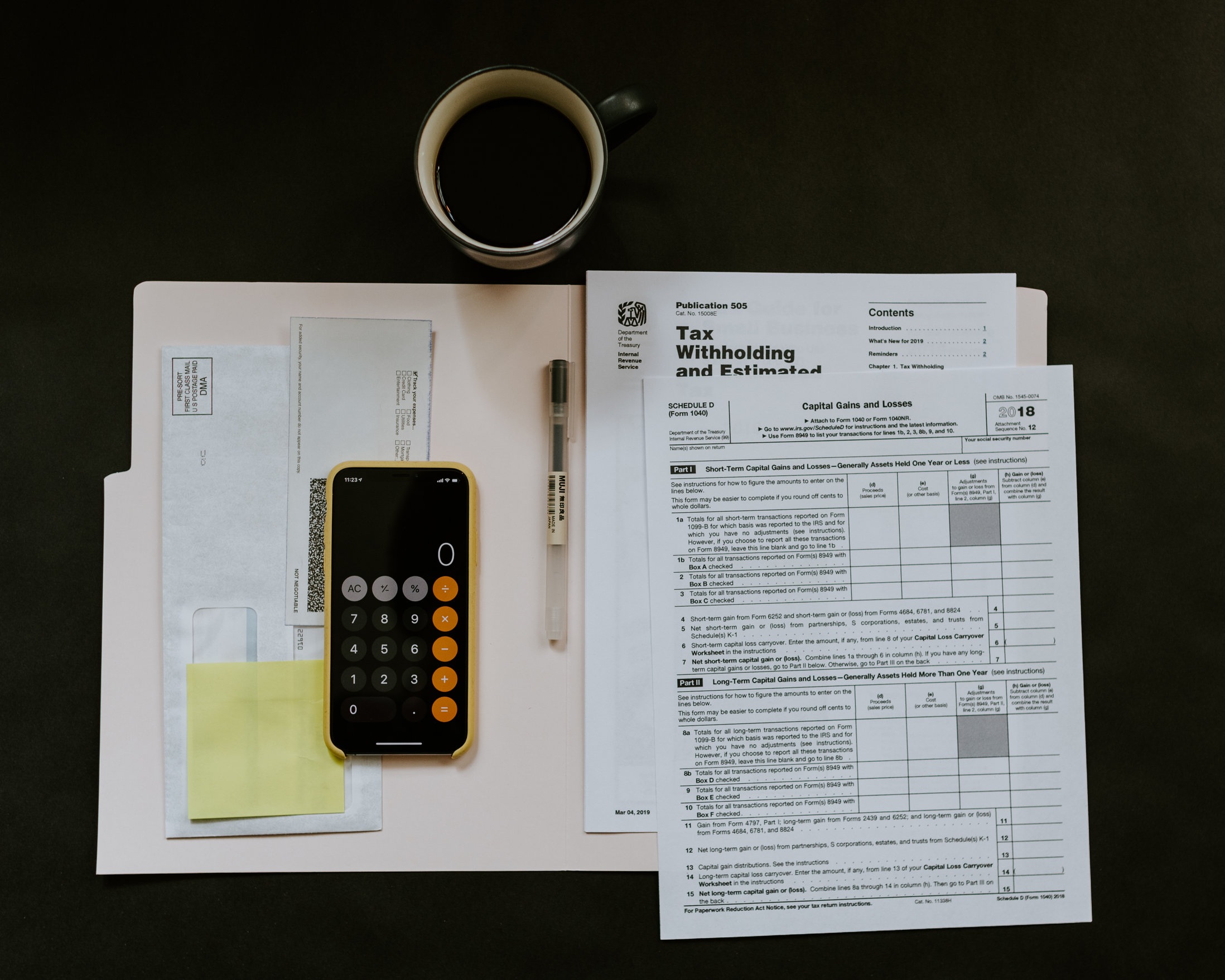 How to access and send forms to clients.
How to get it to auto-run on your cloud and how to use it.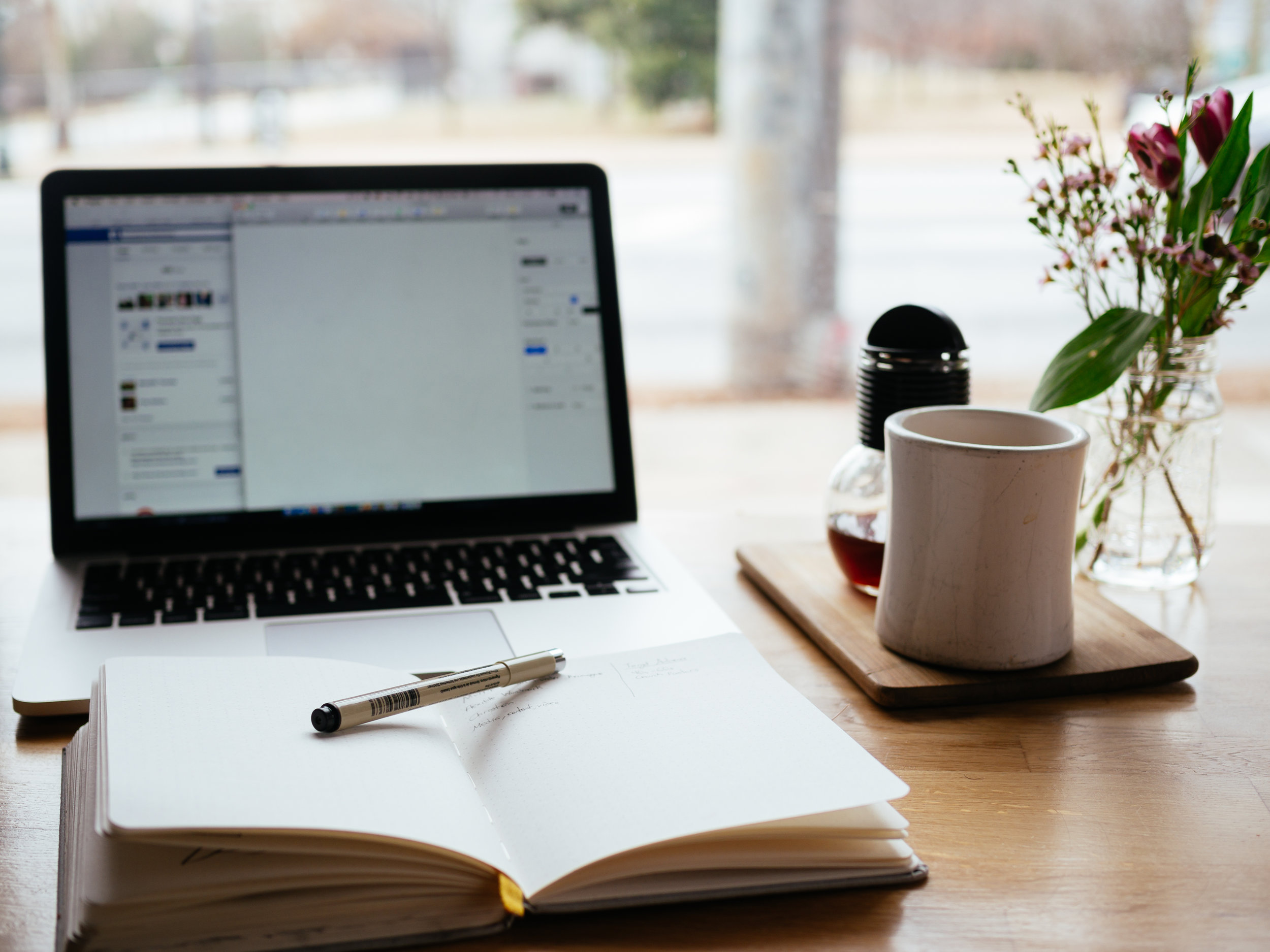 How to access and navigate to watch HarQuin's how-to's.